A Reliable Company for
Your Tree Planting Needs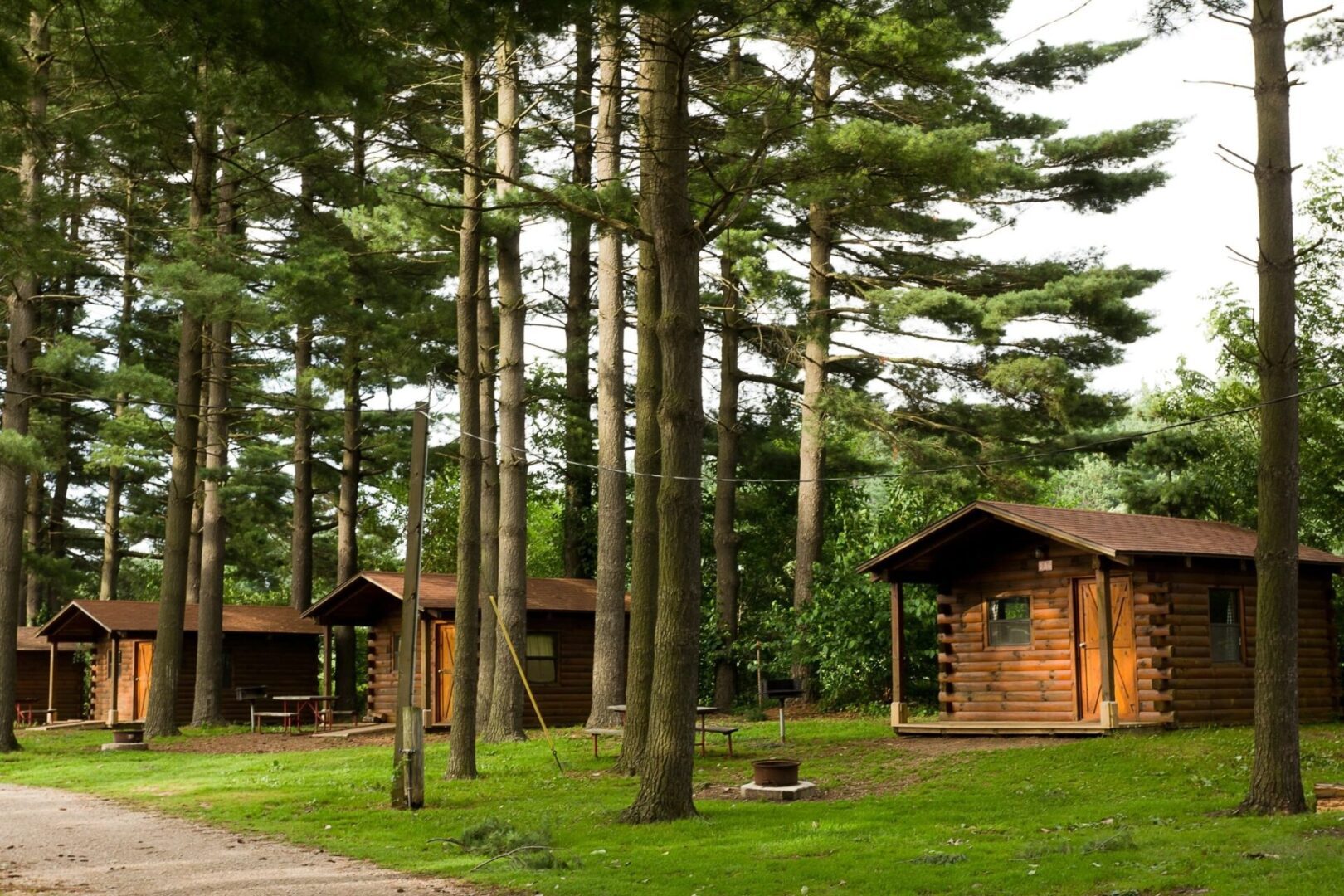 For Trees Company Ltd. provides the only full-service tree service in Central Alberta and Mountain View County. We have the equipment and the expertise to remove dead or dying trees, do routine pruning such as deadwooding, crown cleaning and restoration, and clearance pruning; for pedestrians, vehicles, houses and buildings, and can repair trees damaged by a winter storm. If you want to help in planting trees and shrubs, give us a call. Homeowners and municipalities are also invited to contact us for consultations on insurance claims.
Pruning large trees can be dangerous for people who lack the experience, expertise, and equipment to do the job safely. The advantage of having an arborist do the work is that we know exactly what needs to be pruned to improve the health, safety, and appearance of your trees:
The professional arborists at For Trees have the training, experience, equipment needed to prune your trees safely and professionally. Hire For Trees for the sake of your trees, your health, and your property.
Tree Replacement & Planting
Getting your trees and shrubs from For Trees is quick and easy.
Our arborists will make sure the tree you select is appropriate for the climate and hardiness zone for your area. We help you find the right tree for your yard, budget, and landscape.
We can deliver trees to your home and plant them for you or you can pick up your trees directly from our tree farm and plant them yourself.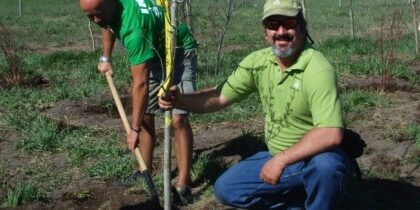 Consultations & Arborist Services
For Trees has the qualifications and the expertise to objectively value trees or the loss of or damage to trees, diagnose any kind of tree problem, and assess large trees for hazard and safety. Whatever the tree problem, in our analysis and inspection, For Trees is:
For Trees gives you cutting-edge, scientifically sound tree advice; valuable knowledge you can rely on to sustain your tree care investment!
If you need professional help in deciding what trees and shrubs would thrive and look good in your yard, we do those types of consultations too. We can supply you with the right plants you need, locally from our tree nursery and can install them for you as well.